USED STAMPS
USED US AND INTERNATIONAL STAMPS
How to Avoid Common Mistakes as a Stamp Collector
Soaking
Logically, many people think that to remove a used stamp from an envelope, all you do is peel it off carefully. This results in lots and lots of thinned stamps, which are considered damaged and un-collectible. The correct way to remove used stamps is to soak them off in water, and then to dry them on a flat dry surface (preferably a paper towel). There is too much to the art of soaking to tell you here, but much more can be found in any basic reference work on stamp collecting. Soaking stamps with the new "invisible" gum can be very difficult, however, because they tend to retain gum even after being soaked off original paper, and will stick fast to paper on which they are dried.
One answer is to dry them face down, with nothing touching the back side, then flatten them out later if they curl. Most other types of gum just soak off in water, and present no problems. You can easily ruin hundreds of good stamps by soaking stamps with magenta, red, or purple cancels (such as those used on registered mail) in the same bowl with others, because after a few minutes these cancellation inks usually start to run, and stain everything. Separate these out first, soak them separately, use cold water only, and try to trim off every bit of the colored cancel you can from the surrounding paper.
Then be prepared to take them out of the water immediately as stamps separate from backing paper. Some stamps should not be soaked without consulting a more knowledgeable philatelist. Anything on an original cover that is more then 20 or 30 years old might be worth saving. Also, don't soak it if the cover looks "philatelic" somehow -- has a special fancy cancel or was postmarked for a special event, etc. When in doubt, wait before you soak because First Day Covers, envelopes with a special design of a stamp and postmarked on its issue date, can be worth many times the value of the stamp on it.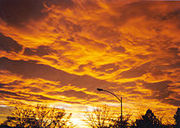 Sample Photo 1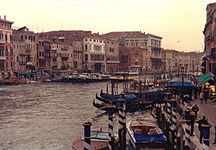 Hawaiian Sunset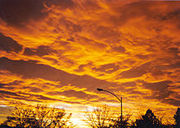 Sample Photo 3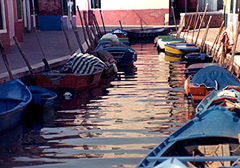 Sample Photo 4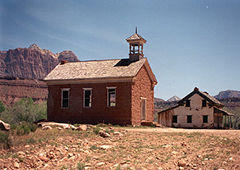 Sample Photo 5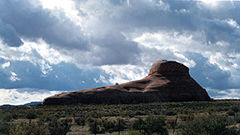 Sample Photo 6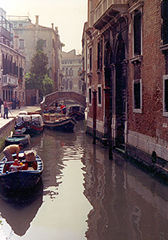 Sample Photo 7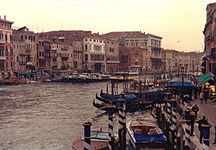 Sample Photo 8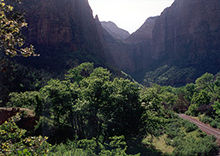 Sample Photo 9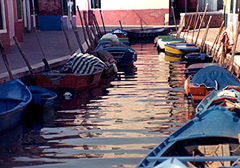 Sample Photo 10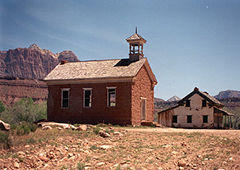 Sample Photo 11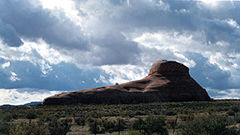 Sample Photo 12